Happy grandma's day
What are your fond memories of your grandparents? Do you remember them or have you not had this pleasure anymore? I also share a handful of my memories... there aren't many of them, but I'm glad that they are...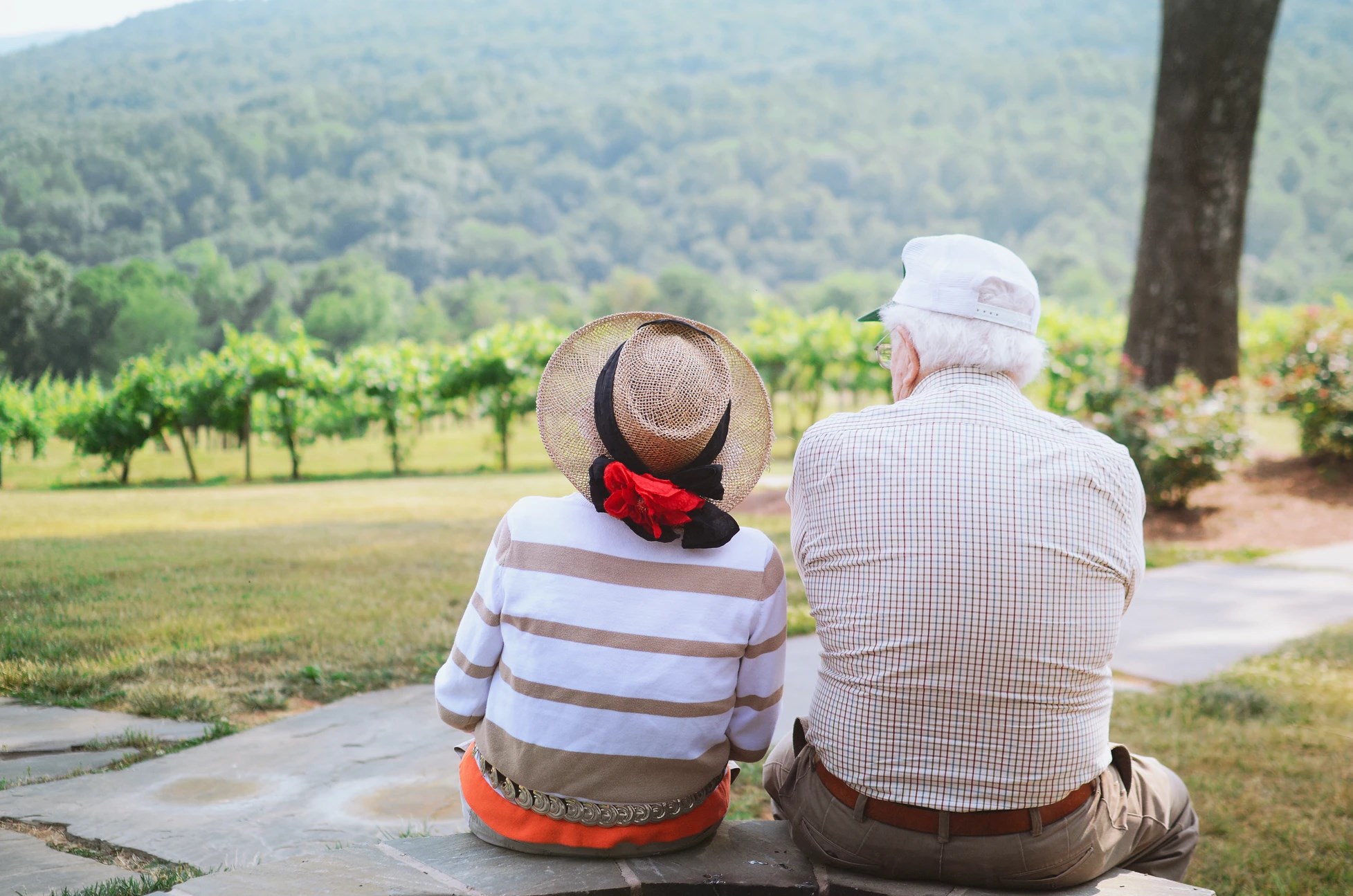 What are the fond memories of your grandparents?
We haven't seen each other for a while, it's Christmas, New Year's Day and recently, Grandma's Day and Grandpa's Day. Unfortunately, I don't have my grandparents anymore, I don't even remember them very much, because they left quickly. I know that you can have different grandparents, maybe even some of you do not like yours or do not like them.
The memories that I have left are nice and I feel that I miss them. Their support, good words, hugs and somehow... grandma's dinner. Every occasion to get out for grandma's dinner was good, I even had my favorite fork. Nothing special, but I liked to share my achievements and failures at school with my grandmother, see how she experiences with me, how happy and uplifting her spirits, because this is not the end of the world. Such simple things that made you want to visit her. As you probably noticed I mention one grandmother here... you are probably wondering what about the other? The other grandmother was also lovely, although less effusive, less progressive, she was not so open... so the distance between us was greater. She always took care of her grandchildren, that they would not go out hungry, that they would wrap themselves well in a shawl, she did not even ask if she wanted an extra, when she saw an empty plate, she added herself. Each of them had its own "super power", but each could irritate with typical "grandma's questions".
It would seem that I could write about grandmothers for a long time... but when it comes down to it, I remember so little...
Share with us your memories of grandparents, those you still have and those who have passed away. Do you also have your favorite grandmother? How do you spend your time?