Confessions and reflections... part II
Sometimes it happens that you want to share your thoughts with others. Get to know the opinion of others... maybe someone thinks like you... maybe you are not alone with your thoughts... Feel free to delve into my thoughts... Maybe I'm not alone either.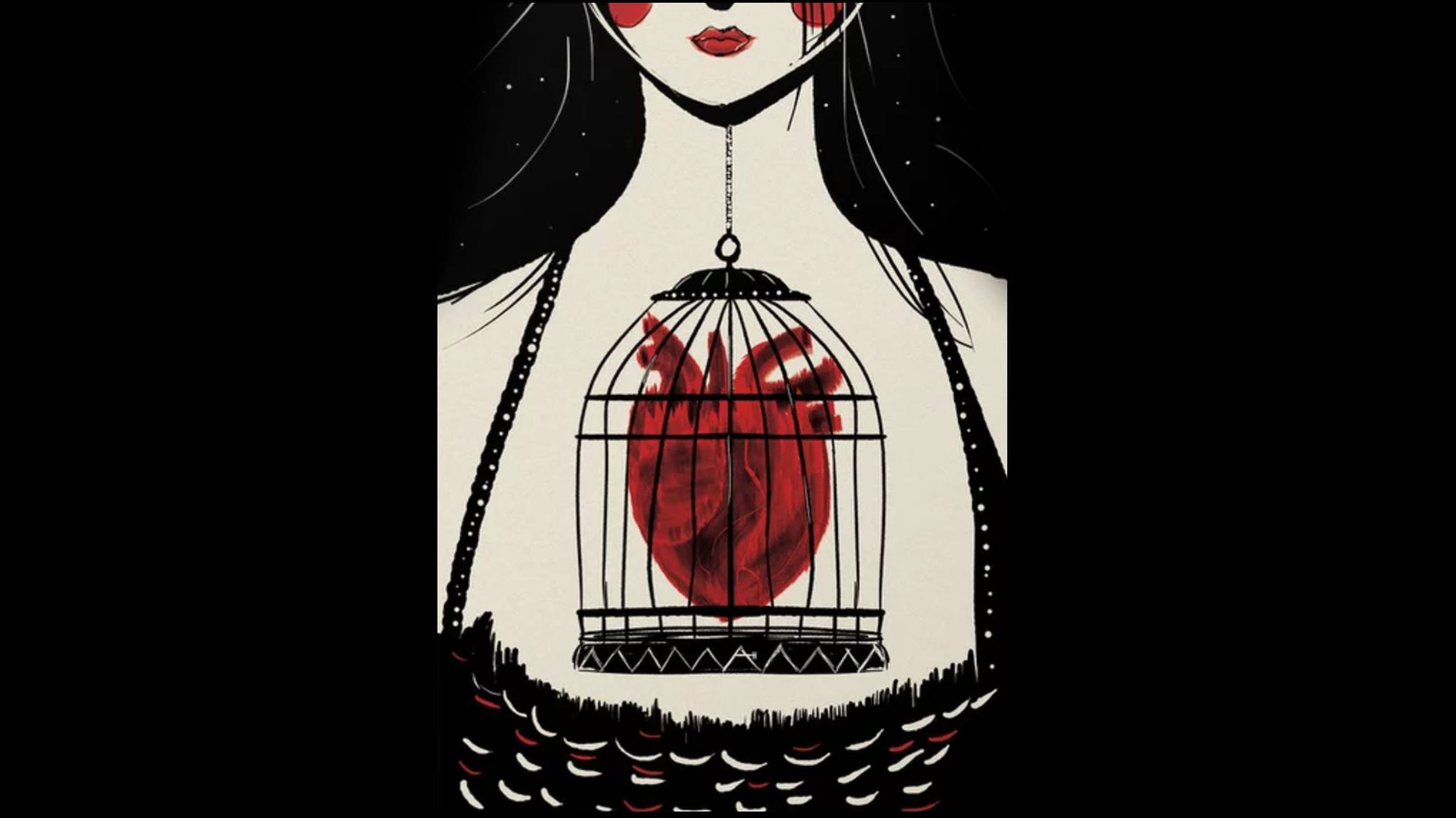 It's me again... recently we heard through various channels that the entry was a bit too short, even disappointingly short. Therefore, today I will not limit myself to thoughts "not too long, because people will get bored". My reflections for today are a bit longer. With great pain and growing nervousness, I observe what is currently happening in our Poland. On the one hand, strikes, on the other, lockdown, on the third, irresponsibility in management, etc... I am not a supporter of any party, I believe that each party has its advantages and disadvantages, and that each has one major disadvantage... It implements its own goals, or the goals of the individual dictated by personal, private convictions... Doing well at all costs without understanding the underlying dependence; by doing everything right, they will do it to themselves, and even better. Moreover, power should be, not be guided by its convictions, but create conditions for life for all who we are, regardless of political beliefs, faith, orientation (but about which time), skin color, etc... The decisions made by the authorities have their own supporters and opponents, it was, is and will be. There are too many of us, we are too different to please everyone, it is impossible, but you can find a common remedy or at least try to look for it. That is why I try to look at it a bit differently... Poland is not only at the moment, it has always been divided into two extremes (for example, the recent strikes are: on the one hand, for abortion, and on the other, against). The trick is to find a middle ground, a compromise, a neutral and optimal solution that will, in total, satisfy each party to some extent. It is also tricky to look at the long-term consequences of decisions made, not just here and now. Sometimes I have the impression that instead of rethinking some decisions, what they will bring in a year, two or even twenty (if we think from the mental point of view of our children) ... only now it's ok, then we'll worry... it's a bit of a vicious circle…
What would be the first step to go straight? What limits us? What makes us short-sighted? We don't think rationally? Only through a certain prism?... Religion... we live in Poland, which is a prisoner of one particular religion. Decisions made by the highest state authorities are made under the dictation / cover of faith and religion. Absolutely, there is nothing wrong with believing and being a believer. Faith plays a very important role in our lives. In some cases it can be an escape, a defense mechanism, an attempt to patch holes experienced in childhood. However, this can be brought closer to you by professionals - psychotherapists and psychologists. By faith, some people find peace and feel safe. Its existence is not the problem, it is really important. The problem is that there are almost 40 million of us... and we do not live in the Vatican... only in a modern, civilized and developing country (or already developed according to the United Nations)... in which there are more and more representatives of various religions, they are full citizens, no can be removed, the era of the crusades is over. As in every civilized country one understands the role of faith in a person's mental life and one cannot, absolutely cannot, force one's beliefs on others. You can discuss, you can talk, but faith is something that everyone should find a piece of themselves in, feel that security, otherwise it becomes a sect. It's hard for me to say why religion plays such a significant role on a national scale today, why it is everywhere and wants to arrange our lives. Is it just historical remnants and it's hard to give up comforts and privileges, or has religion become such a support and safety refuge for a few disturbed, narcissistic, mania for greatness, whom he sees at the helm, or the reason lies elsewhere. In our constitution, there is no mention that Poland is a secular country, there is only a provision saying "Public authorities in the Republic of Poland shall be impartial in matters of religious, philosophical and philosophical beliefs, ensuring the freedom to express them in public life" (Art. 25 (2)). On the other hand, in the Act of May 17, 1999 (Article 10 (1)), there is "The Republic of Poland is a secular state, neutral in matters of religion and beliefs". Why is this not used? These are extremely important regulations, seemingly trivial, but for our psychological comfort, for the decisions that affect us all, extremely important. Being able to get out of this cage when we work in a way that affects millions of other people is extremely valuable and important. It allows you to look at many problems rationally, without limitations and with an open mind, not through the prism of your own personal beliefs, but also from the perspective of other people, citizens for whom you are responsible and the economy for which you are also responsible. Knowing how to put the welfare of your country above your personal beliefs allows you to become a successful, respected, and thriving leader. It is not an easy task, but it is crucial if you want to build something that is stable and striving for "perfection", not wobbly, with beautiful highs and even louder lows.
If any of the readers feel any anxiety in themselves, they are worried about what is happening, and maybe even fear appears in them, they feel as if they are locked in a cage... do not be afraid to seek help, we have many great psychotherapists in the country who will help . It will not be a "pat on the shoulder" but a deep and lifelong help. It will help you find the source of the problem and solve it. Everything that happens around has a big impact on our mental health, and when it affects ours, we affect our children... Let's take care of ourselves and for them.