Social networks
Social networks - why are people so important in our lives? We invite you to read the article on a very important aspect of our life... Zapraszamy do zapoznania się z treścią artykułu dotyczącego bardzo ważnego aspektu naszego życia...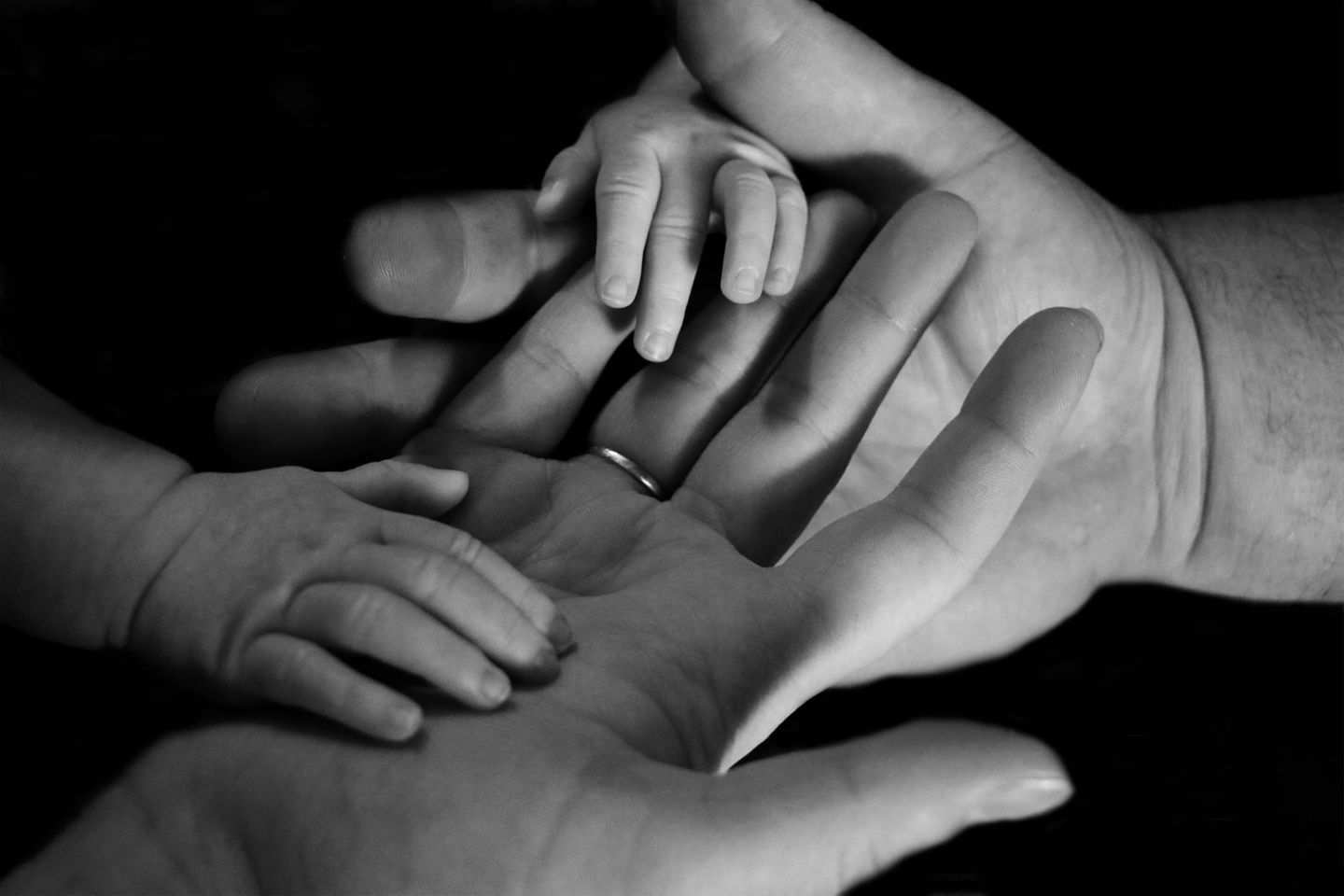 Today we start the series entitled: "Social networks - why are people so important in our lives?" At the beginning, we would like to encourage you to briefly reflect, try to recall a few, for example, the 7 most pleasant moments or events from the last 2 years. Perhaps some of these memories will have common elements. It's worth taking a look at them and, based on that, asking yourself what's important to me. Examples of responses are, for example, a sense of security, spontaneity, development of passion, adventure, peace, being appreciated, the possibility of surrounding someone with care or experiencing it yourself. Most, but not all, of the above values ​​are necessarily associated with interpersonal contact. And here we will stop for a moment, because man is undoubtedly a social being. The benefits we derive from living among others and building satisfying relationships have a great impact on our lives. Therefore, we cordially invite you to follow the next posts in which we will look at this topic.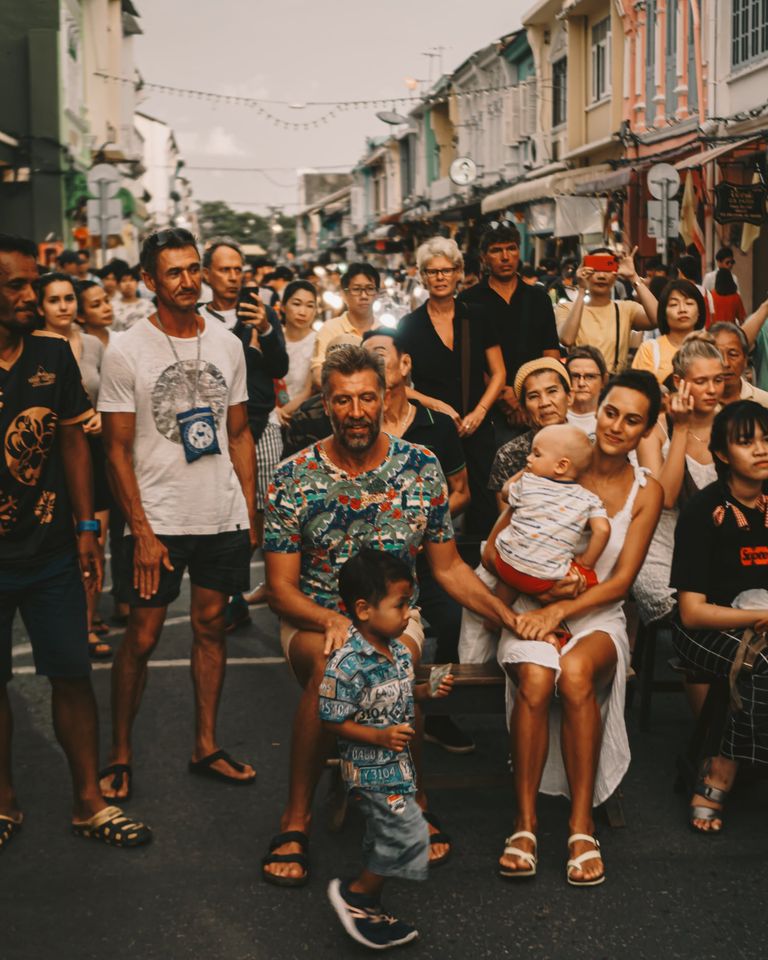 Let's start from the very beginning when we were babies. None of us remember that time and it is not surprising. This is due to the fact that a certain structure of the brain, and more specifically the hippocampus, which is responsible for the memory of life events, matures until around 3 years of age. This phenomenon is known as childhood amnesia. However, observation of the youngest specimens of the community shows how much in the first years of life a young person needs the support and care of an adult. The conclusions are drawn by themselves - attachment to people is our primary need. After all, a child is vulnerable and cannot take care of itself. Following this lead, attachment is some kind of innate form of survival. The ability to make contact with another person appears very quickly. This is evidenced by such behaviors as the ability to communicate your needs, e.g. by crying, recognizing the caregiver's face, following them with your eyes, or experiencing soothing emotional touch (e.g. hugging). So we see that the other person accompanies us from the very beginning. By embracing all this, a thought comes to mind. Namely, feeling that we have a place in someone's heart and mind is very precious. People need each other to be able to feel just good, safe or pleasant. Of course, in adulthood we can take care of ourselves, but warmth, kindness, support and other valuable aspects that flow from healthy relationships are important at any age. We are curious if you see it in the same way and is this view also close to yours?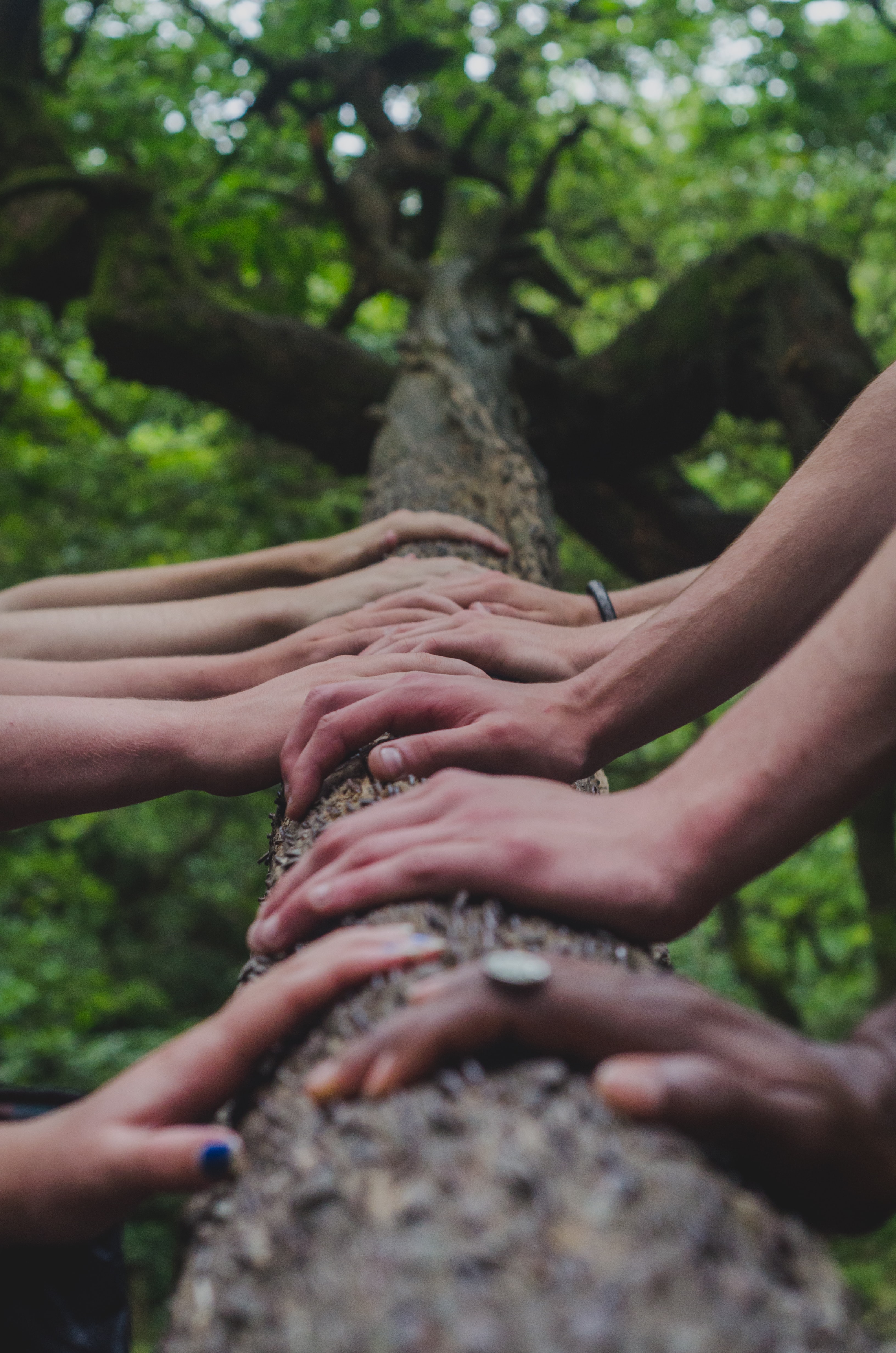 Today, let's go back 3 million years. During this period, Australopithecus appeared, i.e. individuals that were the first to be adapted to bipedalism. It was from them that the homo species (habilis, erectus, heidelbergensis and finally sapiens) arose. Contemporary people, looking at a broader time perspective, appeared in this world relatively recently - about 200,000 years ago. Undoubtedly, our minds have evolved in a group from the very beginning of the history of the human evolutionary line. Looking at these numbers, we can see how ingrained in us is that we are social beings. Living amongst other individuals was conducive to two basic terms that are inseparable from the evolutionary perspective - survival and reproduction. Social adaptations have brought a number of benefits. In the past, for example, taking care of the group's safety together, greater success during hunting, simply broadly understood mutual support. Nowadays, the support from people joining our social network is manifested in a different way. But it is worth emphasizing that the basic benefits, such as a sense of security, the ability to trust someone, acceptance in a group or closeness with others are still the same. The words "bonding with others" carry great power. Empowering everyone for a very long time, so let us take care of these valuable relationships and open ourselves to new acquaintances. Perhaps they will surprise us positively by adding to our palette of colors of life hitherto undiscovered colors.